About brand
GreenLine is a modern Belarusian eco-line of vodka and infusions created on the base of natural ingredients.
The world is changing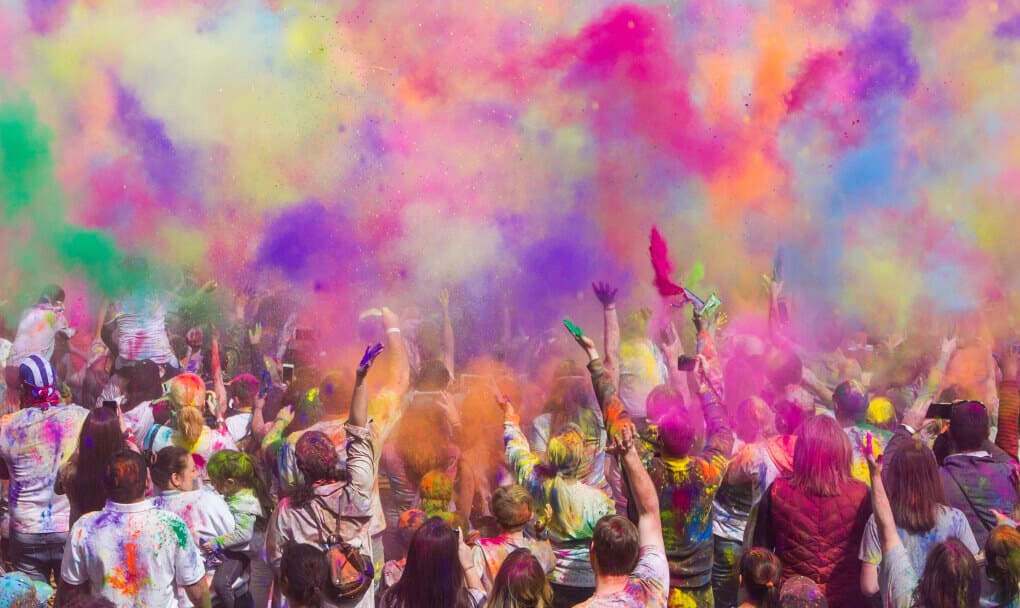 But that doesn't mean that values are changing. We remain committed to what we are doing and what we have learned.
The difference of GreenLine from other brands is its unique combination of traditional values, such as eco-friendliness, safety, naturalness, and innovative approach in production.
We carefully select ingredients of excellent quality to create the right combination for the delight of life.
Vodkas and infusions of the brand are produced exclusively from the combination of grain spirit, artesian water from our own wells and natural plant ingredients which we are used to use in everyday life: oatmeal, rice, berries and fruits.
Pure taste
To get perfectly balanced and pure taste, all GreenLine beverages additionally go through classic high-tech treatment with carbon and silver filtration.
GreenLine is an eco-friendly product that starts a brand new era of life experience.